Internet Marketing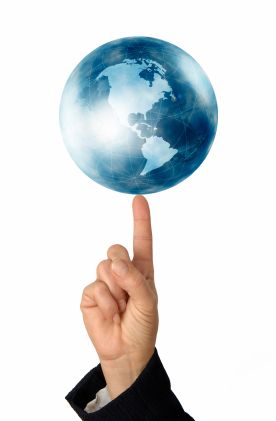 To help market your website online MGS Web Design provide a wealth of Internet marketing expertise and services. As well as directly marketing your website online we also provide expert advice and guidance so you too can market and promote your own website effectively.
Search Engine Optimisation (SEO)
MGS Web Design provide a highly effective search engine optimisation service for new and existing website's. Using the latest SEO techniques we'll optimise your website for all the major search engines, including Google, MSN and Yahoo. All our web design packages come complete with search engine optimisation included. Get more information on our search engine optimisation service.
Email Marketing
Email newsletters are great for keeping in close contact with your customers. They serve as a great way to make quick announcements, promote special offers and inform people of new and existing products and services. We provide a full featured, easy to use email marketing service. Whether your sending a few or sending thousands of emails, you'll be amazed at how quickly and easily you can reach your customers. Get more information on our email marketing service.
Pay Per Click (PPC)
In addition to our SEO and email marketing services we also offer expert advice on PPC and PPC ad management services. Pay Per Click advertising is a popular advertising option for many website owners. Advertisers bid on keywords that are targeted to their website and only pay when someone clicks on their ad and visits their website. PPC ads show up on search engine results and on partner websites across the Internet. We recommend and support Google Adwords and Yahoo! Search Marketing.